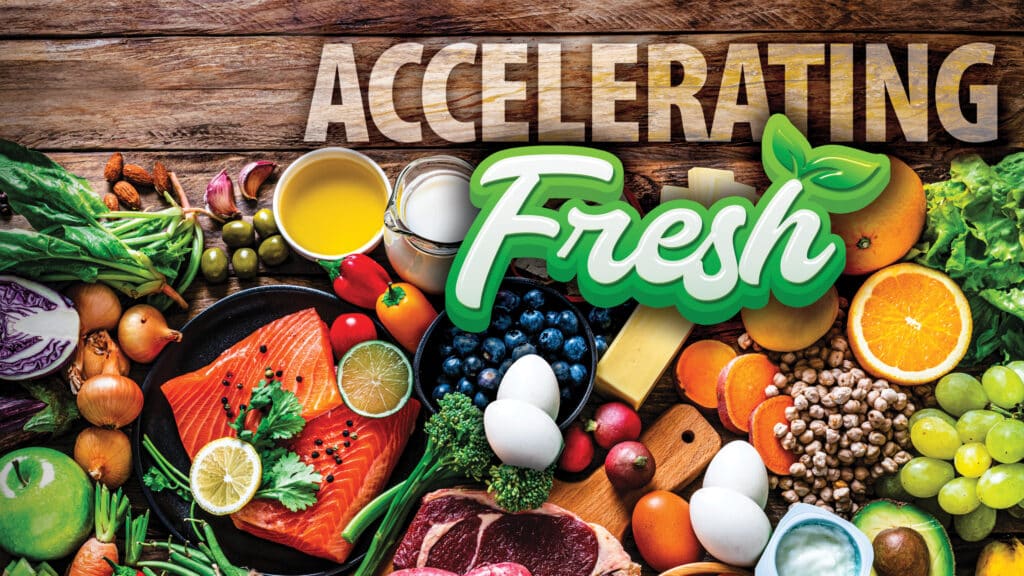 Fresh departments help differentiate your store from competition. 
Retailer Owned. Retailer Focused.
AWG is 100% owned by the more than 1,100 independent member retailers across small towns and big cities in AWG's footprint. All AWG profits are delivered back to member retailers, helping them feed families and support their communities.
In both products and services, AWG's vendor partners make up a critical piece of the AWG ecosystem. AWG's scale helps vendor partners deliver the best cost of goods possible to member retailers while enabling marketplace innovation and relevance.
Experienced. Dedicated. Results Driven. Those attributes and more encapsulate the mindset of the professionals who help member retailers succeed each day. AWG's supply chain excels due to the expertise exhibited at every link of that chain.
Retailers are the lifeblood of AWG. Throughout most of the central and southeast United States these successful independent retailers feed communities and invigorate communities with their businesses.
Trusted vendor partners bring to shelf the best products and the most innovative services and tools for retailers. Find everything needed to join the AWG family as a vendor partner.
Become a Vendor Partner
Looking to partner with AWG to offer your products to AWG retailers? Learn more about all the different types of products available to AWG retailers.
Explore the Product Offering
Support Services and Tools
Have a service to support AWG member retailers? AWG is always looking to expand the tools and services offered to retailers.
Learn more about Member Support
Current Vendor Resources
Already an AWG partner and looking for information to help you do business more efficiently or to AWG standards? The AWG Vendor Compliance Manual has everything you need to help.
Reference the Manual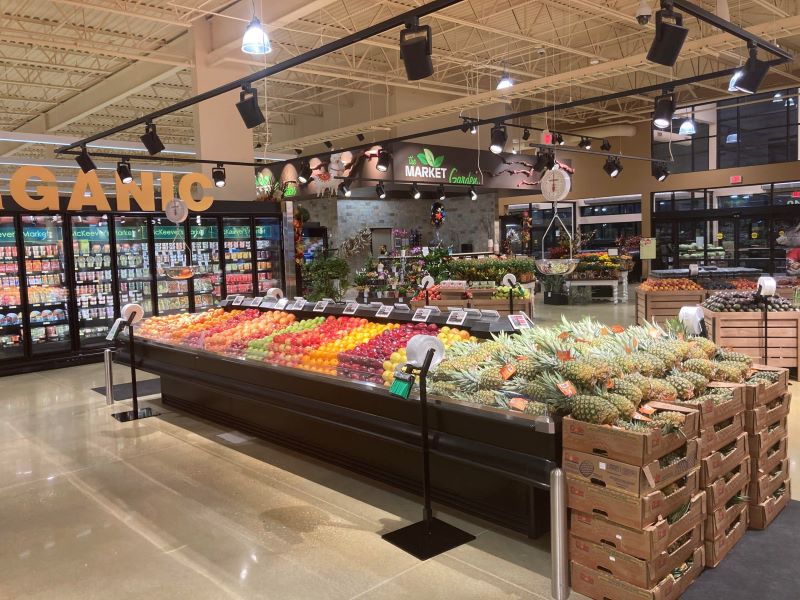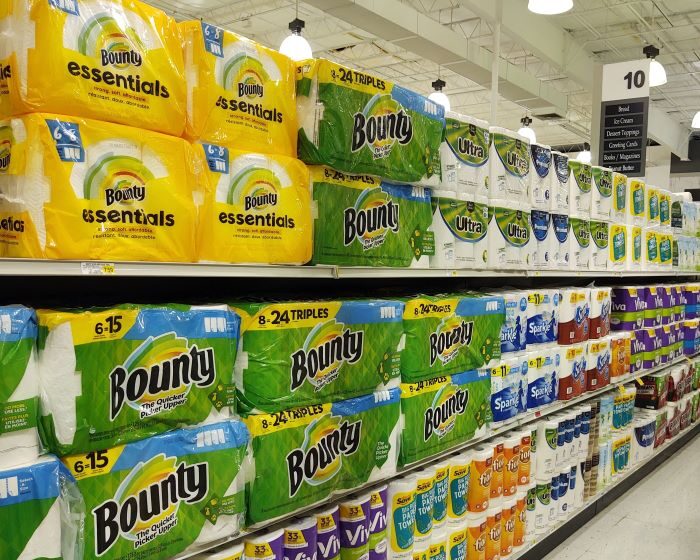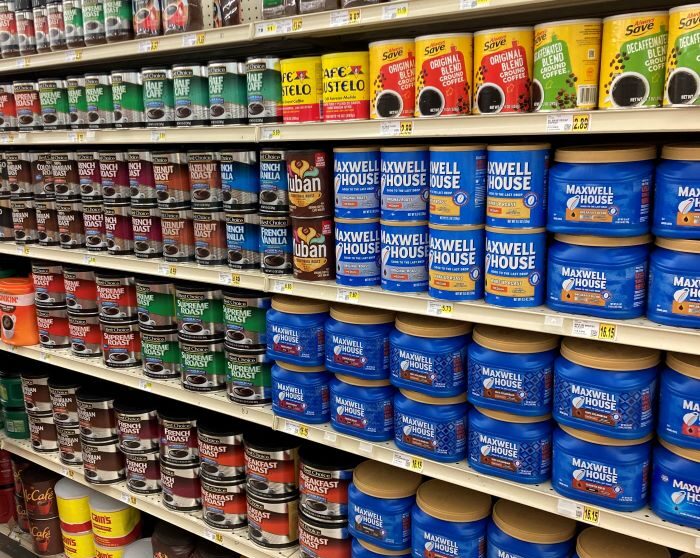 Coming Together to Deliver Success
Collaboration at AWG happens among teammates from all different backgrounds. Learn more about how every teammate comes together to drive member success and make AWG a supportive and collaborative place to work.
Careers
As part of the AWG family, you'll enjoy a comprehensive benefits package. In addition to vacation and holiday pay, we provide a number of extras, which include promoting overall wellness. From accountants to sales teammates and everything in between, talented teammates from all different professions make AWG tick.
Want to join the team?
An Inclusive Workplace
AWG prides itself on building a diverse and inclusive workforce and fostering an inclusive work environment. From front-line teammates through the leadership team, AWG's diversity, equity, and inclusion initiatives are a focus for AWG.
Learn more
AWG Cares
AWG retailers impact their communities daily but so do AWG teammates. AWG Cares is AWG's employee charitable foundation and relief fund that allows teammates to give back to charities, community organizations and fellow teammates in need.
Learn more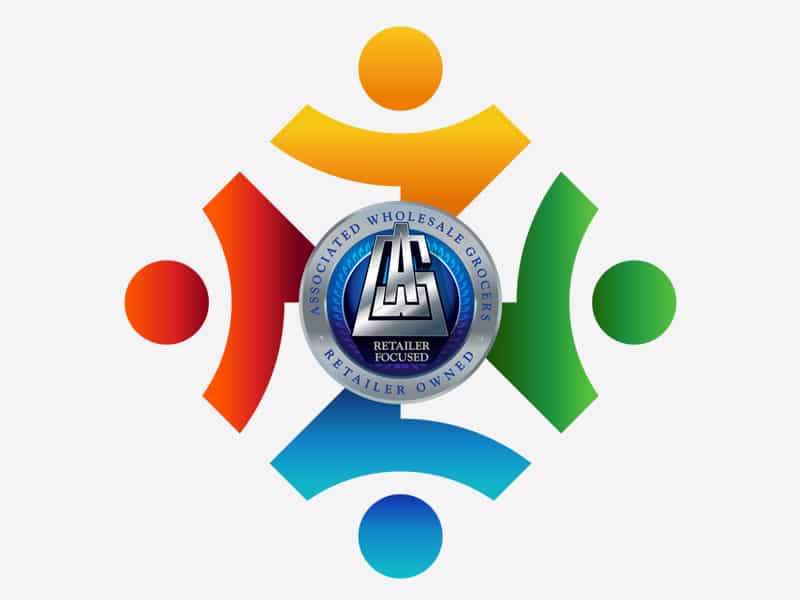 The grocery business moves quickly.
Find all the news related to AWG, AWG member retailers, and AWG vendor partners below: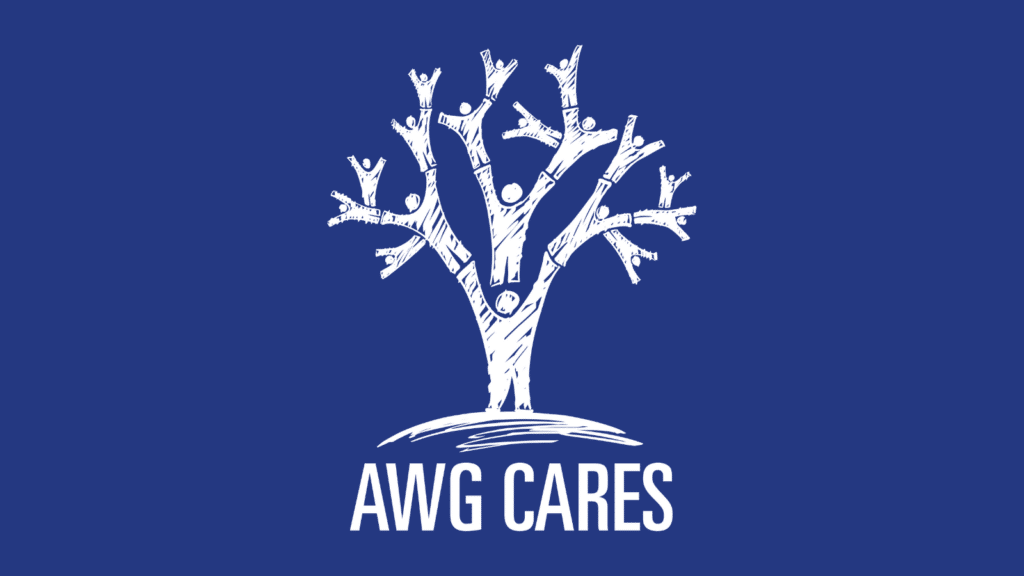 AWG Cares Stories
Recently, AWG Cares provided a grant request in the amount of $3,000 to Couture Cares in Memphis, TN. The grant request was submitted by Jeffrey Butler, AWG Mid-South Division employee.
Read Article